Understanding Probate Law
Vernon & Associates, P.C. Offers the Support You Need
What Is Estate and Probate Law?
Probate is the legal process through which the Executor of your will goes to court and winds up your affairs by distributing the assets of your estate accordingly to the provision of your will. If you pass away without leaving a will, then your assets will be distributed according to state law, through a process called Estate Administration. If you need help navigating these legal waters, the team at Vernon & Associates, P.C. can help. Call us today to schedule a consultation at our law office in Jamaica.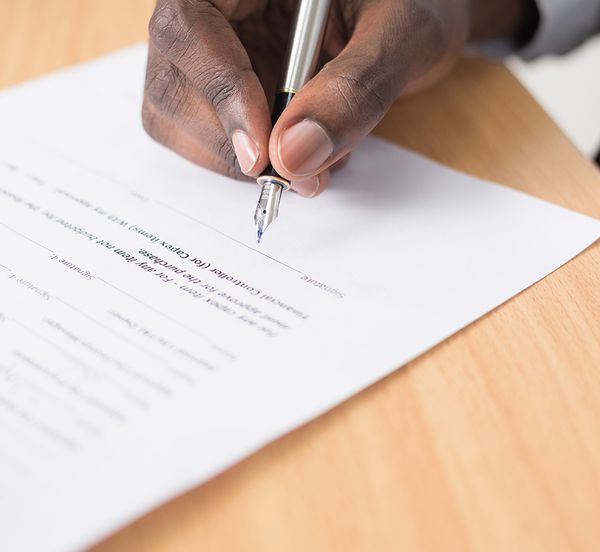 Probate and Estate Administration Includes:
Will validation to the probate court
Inventory of the deceased person's property
Determining the value of the deceased person's property
Evaluating debt, valid creditors, and any taxes payments due
Property distribution as the will or the law directs
Ensuring that attorney and court fees are paid from estate assets
Properly managing the rights of beneficiaries
Why Choose Vernon & Associates, P.C.?

Community Advocates

More Than Two Decades of Experience

Affordable Legal Services

The Firm You Can Trust
Resolve Disputes Effectively & Efficiently
If, during the probate process, there are concerns about fairness, quality, or legality of an existing estate's administration, our probate litigation expertise at Vernon & Associates, P.C. can help you resolve these disputes quickly and easily. Our attorneys do our best to ensure a smooth, cost-effective transition of assets. Call us today to learn more about the process or to get the help you need with your estate and probate administration.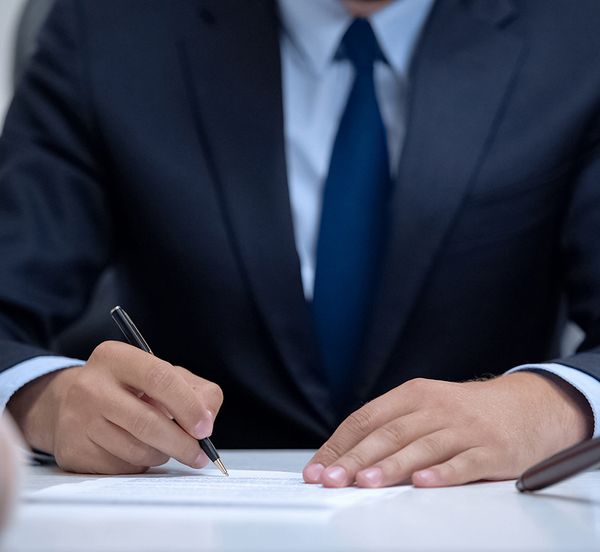 Other Surrogate Court Proceedings
Close an estate

Action for partition of real property

Estate accounting

Other turnover proceedings

Petitions to search premises or safety deposit boxes

Life restrictions in Letters of Administration or Testamentary

Remove or replace administrator or executor
Have questions about any of these proceedings? Contact our team at Vernon & Associates today.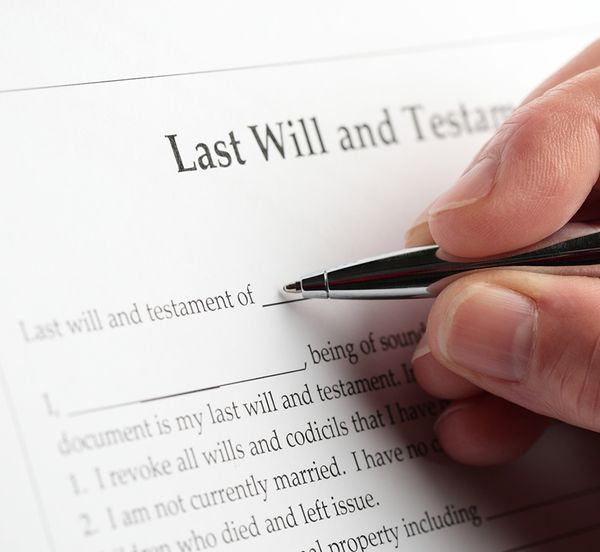 Miscellaneous Estate Services
Trustee services

Administrator and executor services

Estate and will disputes and litigation

Spousal Rights of Election
Let us give you the legal help you need. Call us today to schedule a consultation.
Navigate the Probate Court System With Vernon & Associates, P.C.
The attorneys at Vernon & Associates, P.C. in Jamaica have helped many families navigate their way through the probate court process when a loved one dies. During a time that can be difficult and confusing, let our experienced team help guide the way through getting your loved one's estate and assets distributed as needed. Contact our Jamaica law office today to schedule a consultation.