Elder Law for Seniors Throughout Queens, NY
Contact Vernon & Associates, P.C. to Get the Help You Need
Please click on the links below for more information about a particular area.
Keep Scrolling to Read More on Elder Care Services
What is Elder Law Planning?
Elder Law is an area of legal practice where attorneys specialize in a range of matters affecting the elderly and their families. Our attorneys at Vernon & Associates, P.C. handle a wide range of legal issues affecting seniors or disabled individuals — including but not limited to matters related to healthcare, long-term care planning, guardianship, retirement planning, Social Security, Medicare/Medicaid, and more. Our Elder Law attorneys are more equipped to handle the sensitive emotional and physical needs of older or disabled adults. Contact the law office of Vernon & Associates, P.C. in Jamaica today to get the help you need for these challenging situations.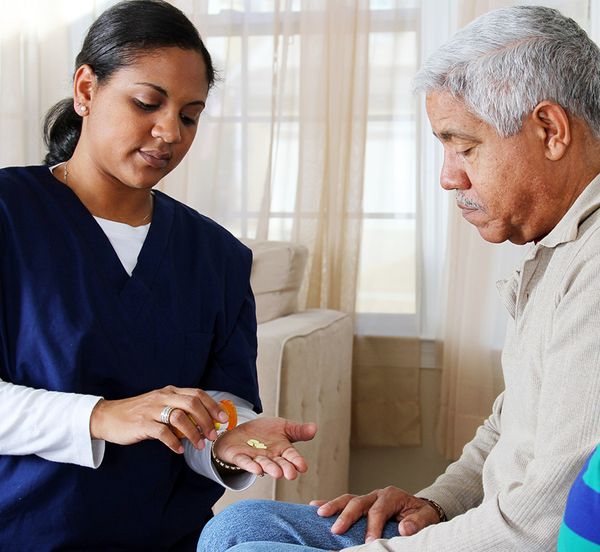 Elder Law Planning Can Help Seniors With the Following Concerns:
Healthcare Planning Including Long-Term Options

Continuity in Financial Decision Making

Designating a Legal Guardian

And More
There are Many Aspects Involved in Elder Law. Be Sure to Click the Links Below to Learn More:
Do You Need an Elder Law Attorney?
At Vernon & Associates, P.C., we help seniors with a variety of concerns surrounding long-term healthcare, retirement, end of life documents, and more. We can even help you find long-term care facilities that fit your needs and your budget, designate an agent to make healthcare and financial decisions on your behalf, eliminate the need for probate and estate administration, help minimize family disputes, and more. In fact, if any of the following applies to you, contact our law office in Jamaica today.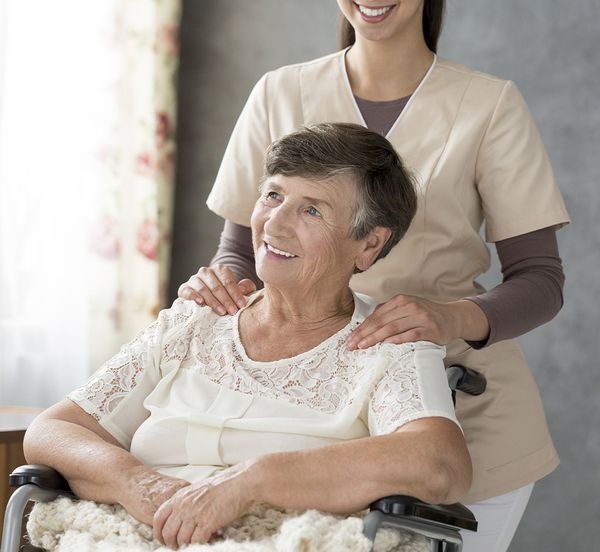 Choose Peace of Mind
There are many software services that help individuals prepare Elder Law documents. Using these services may seem less expensive at first, but if prepared incorrectly, they could cost you everything you've worked for over your lifetime. Legal documents such as a Healthcare Proxy, Living Will, Power of Attorney, or your Will & Trust may be thrown out in court if they are not in full compliance with the law.
To ensure that your documents are prepared correctly, contact the Elder Law attorneys at Vernon & Associates, P.C. We'll give you peace of mind knowing that you, your family, and your assets are protected.
The Elder Law Attorneys You Can Trust
At Vernon & Associates, P.C., we put your needs first. Whether you need to draft a living will or get professional help with your estate plan, our team is ready to give you the tools you need. When it comes to protecting yourself, your family, and your assets, it's important to choose an elder law attorney with care and consideration. Call our team at Vernon & Associates, P.C. in Jamaica, NY today.