Protect Yourself, Your Family, and Your Assets With an Estate Plan
Call Vernon & Associates, P.C. in Queens, NY Today
Do You Have a Well-Organized Plan?
Estate planning involves determining how your assets will be preserved, managed, and distributed in the event of incapacitation or death. At Vernon & Associates, we help you create a well-organized plan that will protect you, your family, and your assets so that these important decisions are not left in the hands of others. Our experienced attorneys can create a planning strategy for estates both big and small, working closely with you to ensure that your wishes are met and that your plan is tailored to your unique goals. Contact our law office in Jamaica today to get the help you need to create a valid and legalized estate plan.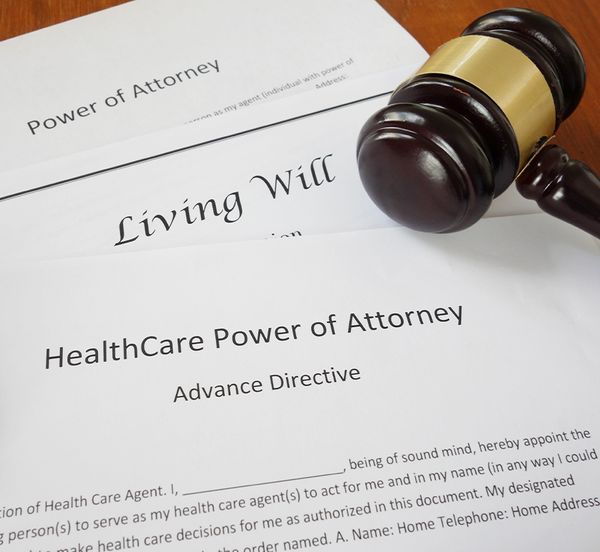 Some Examples of Estate Planning Documents & Tools Include:
Last Will & Testament
Living Trust
Advance Directives
Health Care Proxy
Power of Attorney
Why Choose Vernon & Associates?

Community Advocates

More Than 2 Decades of Experience

Affordable Legal Services

The Firm You Can Trust
Continuity in Important Decision-Making
One of the most beneficial aspects of creating an organized estate plan is the continuity it offers, not only in financial decision making but in healthcare decision making as well. A good estate plan protects your assets, minimizes family disputes, helps your family avoid probate and estate administration procedures, and it can even help you plan for incapacity or your later-in-life years as a senior citizen. With so many important benefits of creating an estate plan, there's no better time to get the process started. Call Vernon & Associates, P.C. today to schedule a consultation.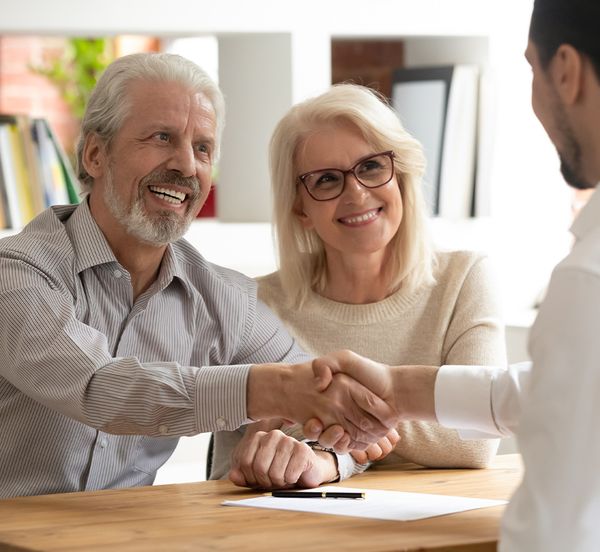 Will Package
Vernon & Associates, P.C. offers a Will Package that includes the following documents for individuals and/or married couples:
Last Will & Testament
Living Trust
Health Care Proxy
Power of Attorney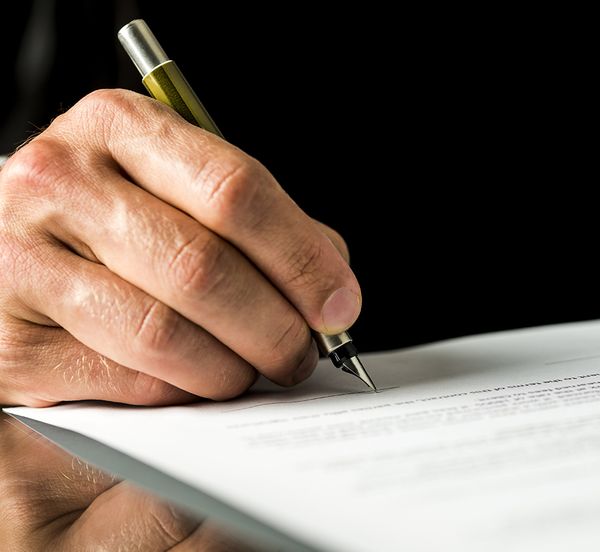 Estate Planning Package
We also offer an Estate Planning Package at Vernon & Associates, P.C. This package can include:
Wills
Trusts
Healthcare Directives
Beneficiary Designations
And More
Schedule a Consultation at Vernon & Associates, P.C. Today
You can never be too young or too old to develop a smart and personalized estate plan that will protect your family, your property, and your legacy. In fact, you don't have to wait any longer. Call the law office of Vernon & Associates, P.C. in Jamaica today to get started.