Protect Your Assets With Help From Our Experienced Attorneys
Schedule a Consultation at Vernon & Associates, P.C. Today
What is Asset Protection?
Asset Protection is financial planning designed to legally protect your assets from private creditors, government entities, and even your family members. In the case of incapacitation or death, it's important to ensure that everything you've earned and worked hard for will be protected. At Vernon & Associates, P.C., we'll help you legally protect your assets so that you can have peace of mind. Call our law office in Jamaica today to schedule a consultation.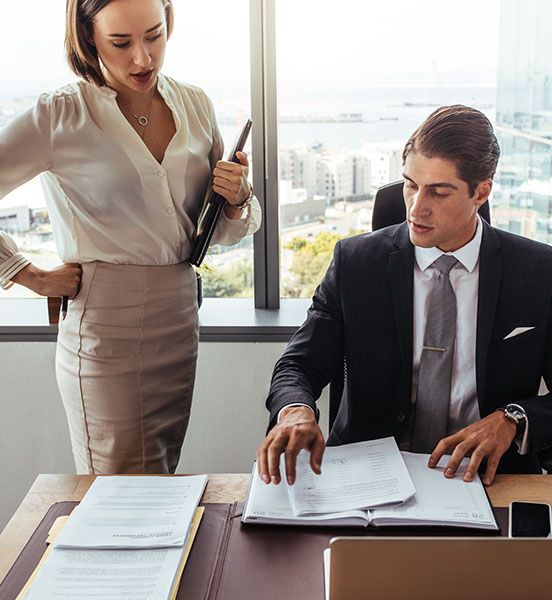 What Types of Asset Protection Do We Offer?
Creation of an Irrevocable Trust to protect against creditors.

Creation of Medicaid Asset Protection Trusts and Qualified Investment

Creation of entities to limit personal exposure to foreseen and unforeseen events.

Creation of Prenuptial Agreements to protect an individual's assets prior to marriage.

Transfer real estate and other assets into trusts, entities, and other individuals.

Trusts to protect assets from Medicaid Penalties and to qualify for Medicaid.
Why Choose Vernon & Associates, P.C.?

Community Advocates

More Than Two Decades of Experience

Affordable Legal Services

The Firm You Can Trust
Who Needs Asset Protection?
There are many people that can benefit from asset protection, from young entrepreneurs to retirees, individuals planning to marry, or victims of illness that want to protect their home from the medical bills that are piling up. At Vernon & Associates, P.C. in Jamaica, we can help you legally protect your assets so that the threat of creditors doesn't get the best of you. Call us today to learn more or to schedule a consultation.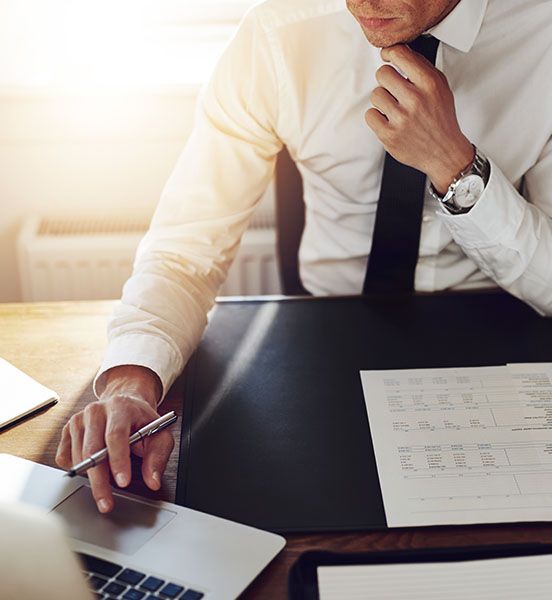 Legally, you do not need an attorney to draft any of the documents listed above. However, you must remember that the validity of these documents is fully dependent on its compliance with the statutory requirement of New York State Law. Failure to follow the exact specification of the law may result in these documents being invalid.
Protect What's Most Important With Vernon & Associates, P.C.
When it comes to protecting your assets, there's no better team to trust than our team at Vernon & Associates, P.C. in Jamaica. Call us today to find out how we can help give you the protection you need.